AlphaSim Wind SimulatorTake your sim racing experience to another level. Add this super awesome layer of immersion with our AlphaSim Wind Simulator.   DIY or Plug-and-PlayWe offer you the choice. Build it yourself where we deliver you all the parts, all you have to do is connect all the cables,...
Secure Checkout Guarantee.

AlphaSim Wind Simulator
Experience the ultimate immersion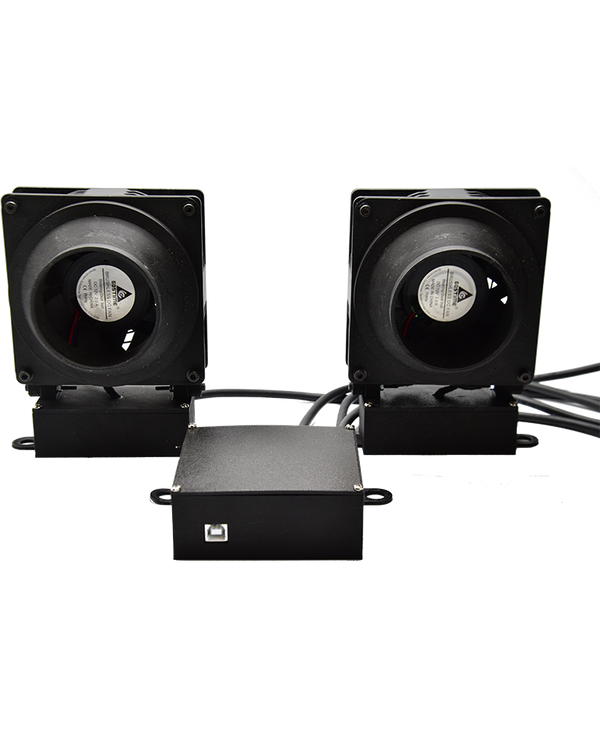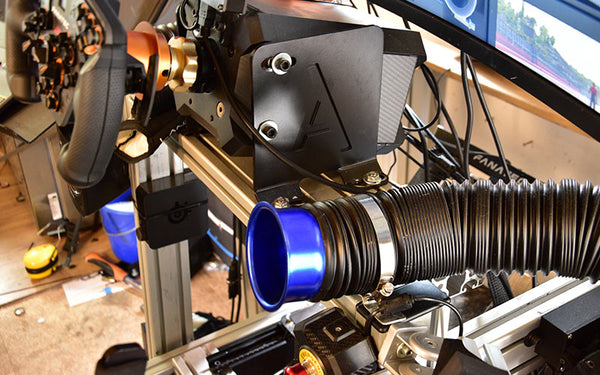 Plug-and-play with many games
Our Wind Simulator works seemslessly with the most racing games. The Wind Simulator runs on SimHub which is aviable for free download.
Shop now
Features

Don't feel like building it with our DIY package? Just order the plug-and-play version and you are ready to go. With or without Cold-air-intake.

Our Wind Simulator adds an extra layer of Immersion to your (motion) sim rig. Precies braking, better throttle response and alot of fun!

Our Wind Simulator doesnt run with cheap fan's. We tested more than 100 different fan's to pick out the best with the longest lifespan.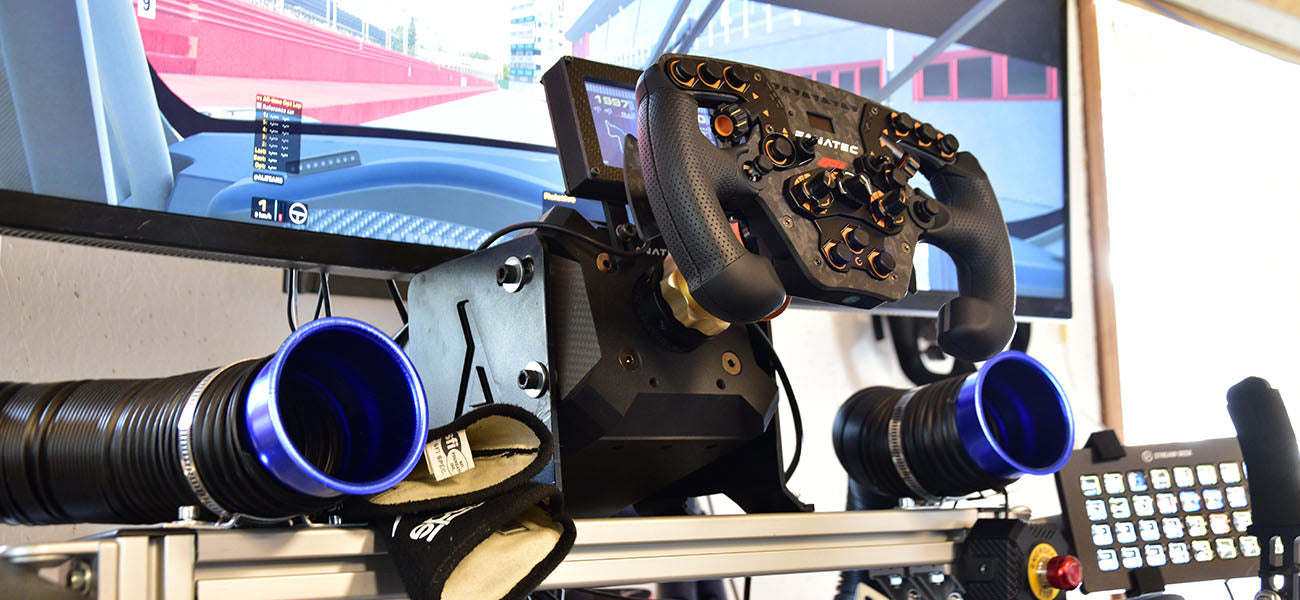 Overview
High Quality Wind Simulator. Plug-and-play or DIY. Some information about our Wind Simulator
Powered by Arduino
As our mini computer we use Arduino Uno. We designed a nice controller box which is connect to your computer via USB.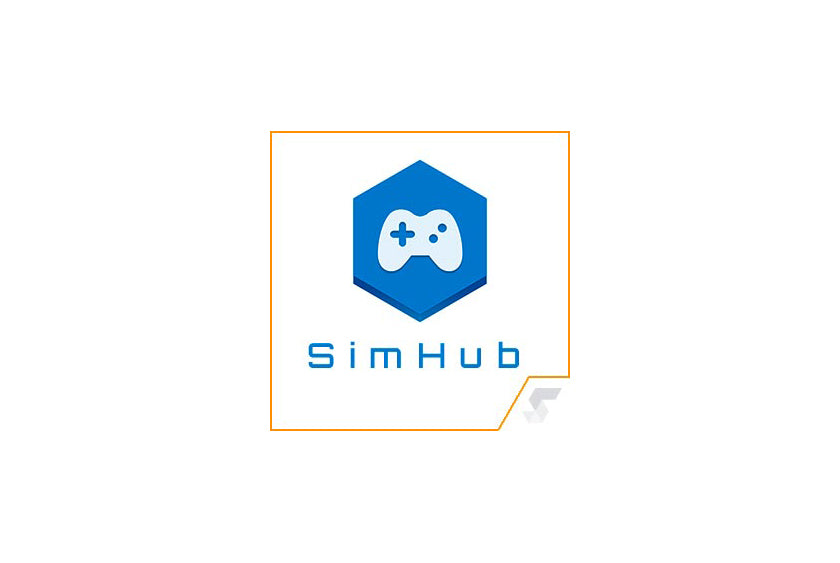 Runs on SimHub
Our Wind Simulator runs with SimHub software. SimHub is completly free and simple to setup. Just connect your Wind Simulator to SimHub.
Add a Cold Air Intake
Add a Cold-Air-Intake to your Wind Simulator for more freedom and a nice look. We offer Cold air intakes in various colors
Take your sim racing experience and immersion to the next level with the Alpha Wind Simulator. We combined high quality hardware with the best software to give you the best experience.
Fans

Dual Bail Bearing - 213CFM - 12V 2.0A
Controller Size

100mmx100mmx35mm
Controller

Arduino Uno Rev 3.0
Wind Sim Size *2 :

150mmx100mmx54mm
Cold Air Intake Colors

Blue, Red, Silver or Black
Software

Easy SimHub installation (Speed & Wind curving)
In the Box

2x Wind Sim, Controller Box, 6A DC Adapter, 5M USB Cable, Remote controller, Bolts, nuts and Washers
We offer World Wide Shipping. All orders that are in stock will be shipped the same day if ordered before 15:00. We accept returns within 14 says after order date.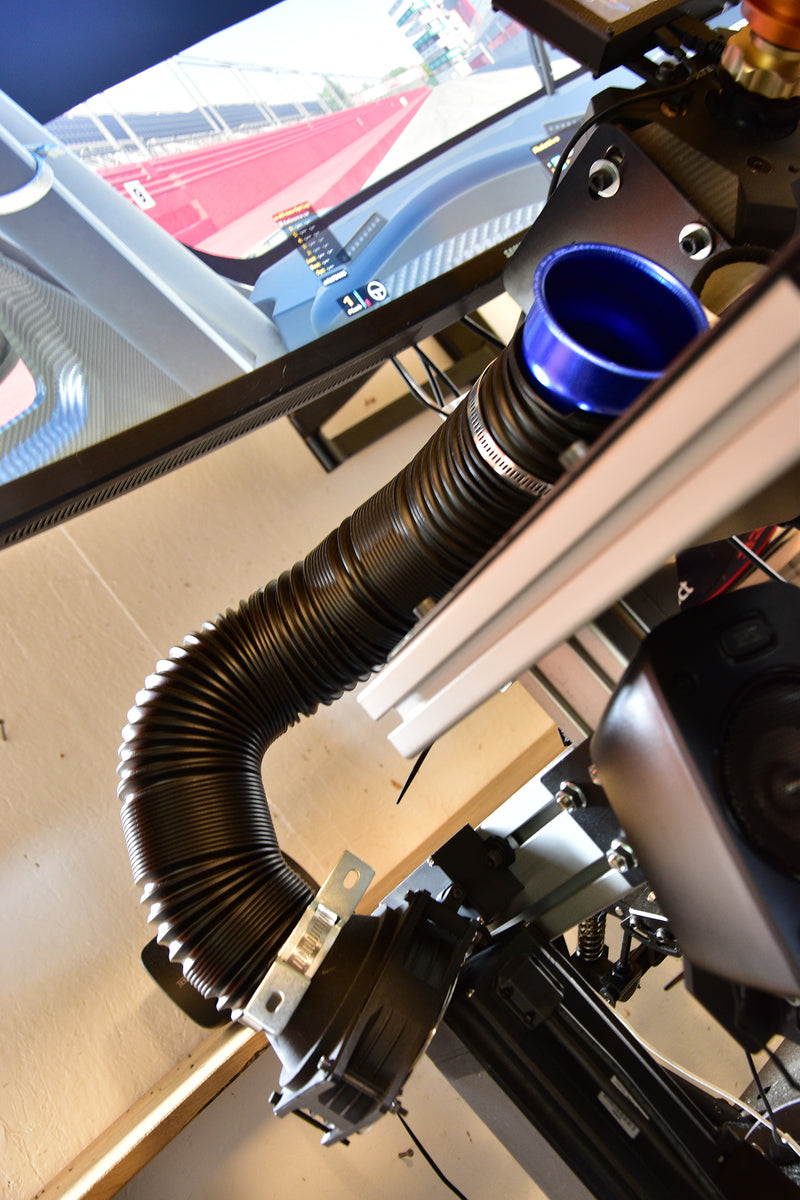 This wind simulator exceeded my expextions by far. The amount of immersion i get from this wind simulator is insane!
This is awesome, best addition to my motion sim so far. A must have if you race in VR.
I really like this wind simulator. I can feel the speed, react faster. Really unexpected but really nice. Now in summertimes it helps the sweat.
30 Day Money Back Guarantee
Outstanding Customer Service
Secure Checkout Guarantee